Let's talk about the wpc/pvc foam board.Extremely low moisture absorption. Light Weight and Bright White. Excellent dimensional stability. Suitable for outdoor use.
Comes with Protective film masking.
Lead-free, Bio-Degradable, Recyclable, Earth Friendly, Flame-Resistance
Used in Digital Printing, UV Drying, Screen Printing, Thermoforming, Gluing, Interior Decorating and Home Improvement
Great For Photo Mounting, Sign Boards & Displays, Theatrical Props, Crafts, Modeling & PaintingPVC foam board is a less dense form of traditional PVC, or polyvinyl chloride. It retains many of the same qualities as
traditional PVC such as an outstanding strength-to-weight ratio, great flame-resistance, and excellent chemical resistance.
However, because of its lower density, PVC foam board is significantly lighter; making it perfect for a wide variety of applications.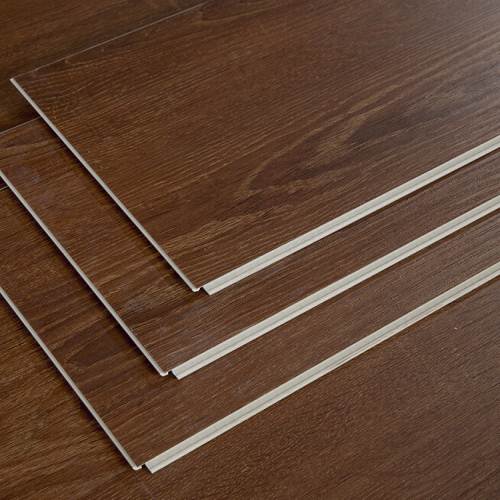 The difference between wpc board and pvc board
Installation and construction: WPC board is simple to install and convenient to construct, without particularly complex construction technology, which greatly saves the installation time and cost; The installation and construction of PVC floor is very fast, without cement mortar, good ground conditions with special environmental protection adhesive bonding, but the construction foundation requirements are high.PVC floor is afraid of cigarette butts burn, afraid of sharp tools scratch; WPC floor has good fire resistance and can be effectively flame retardant. The fire rating reaches B1 level and can be extinguished automatically in case of fire without producing any toxic gas.pelletizing machines
PVC floor is not natural material, it points to the floor that uses PVC material to produce. Take PVC and its copolymer resin as the main raw material, add auxiliary materials, on the flake continuous substrate, by coating technology or by calendering, extrusion or extrusion technology production. WPC flooring is a new type of composite material with high performance and high added value, which is made of wood as the main raw material.
PVC board has good thermal conductivity, uniform heat dissipation, and small thermal expansion coefficient, relatively stable. WPC floor heat poor conductor, if the external environment temperature changes greatly, then the surface and internal uneven heating, easy to produce expansion and contraction deformation, under the action of a long time will shorten the life of wood plastic floor.
WPC PVC board can be used in outdoor flooring, villa decoration, penthouse terrace, home flooring, squares, parks and pavilions.