Welcome to Zhejiang Xinchen Machinery Co., Ltd.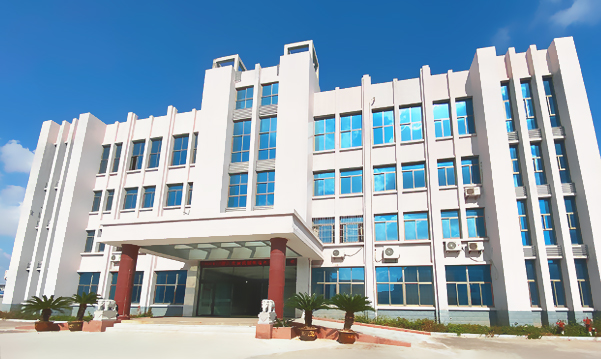 Zhejiang Xinchen Machinery Co.,Ltd. is a large extrusion machine manufacturer in China, headquartered in Zhoushan City, Zhejiang. The company specializes in manufacturing high corrosion, high abrasion and high filling plastic extrusion equipment.
We specialize in the production of pipe, profile, pelletizing, polyster, non-woven fabrics, cable production lines, and assembly of related auxiliary equipment.
The main equipment includes PVC/PE pipe machine, PVC/WPC profile machine, PVC/PE sheet machine, pelletizing machine and spinning machine. Non-woven fabric machine is the latest equipment in hot selling.
Xinchen Machinery's equipment processing and manufacturing base has a construction area of 7,000 square meters, with an annual production capacity of various types of extruders and complete production lines, and has sufficient inventory support for hot selling machine lines. The core leadership of Xinchen Machinery is composed of experts with more than 20 years experiences in the field of plastic machine extrusion and high loss product lines, relying on the experiences and advantages of Zhoushan City, Zhejiang, the largest screw barrel producing base in China, provide stronger support on extruder performance, which can effectively reduce customers' production costs.
Xinchen has been keeping an eye on domestic and foreign high-tech innovation, aiming to become the leader in the field of high loss extrusion product line. Welcome to contact us for enquiry.
We pride ourselves on solid network reliability and responsive 24/7 customer service. Our cost-effective web hosting is suitable for establishing a Web presence or a website that requires the deployment and maintenance of fully integrated e-business solutions.