The new developing trend of PVC and assistant for PVC-U profile for door and window is introduced, meanwhile, the choosing of raw materials and formulation design are discussed.So more and more PVC-U profile for door extrusion are made. UPVC pipe machine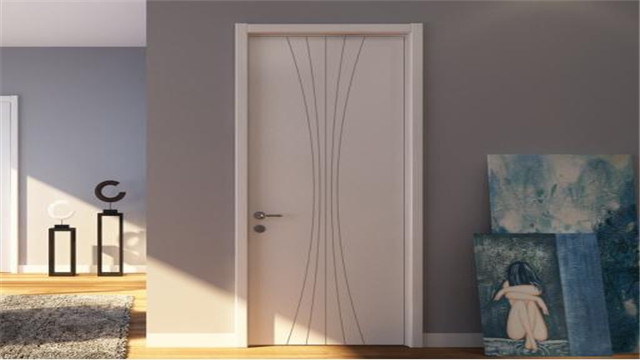 WPC PVC Foam Solid Door Extrusion
A versatile and durable product, PVC Foam Sheet or expanded PVC is a durable, closed cell, free foam PVC sheet material that combines a rigid exterior and matte finish. Expanded PVC's unique characteristics make it ideal for POP displays, signage, kiosks, dimensional lettering, and display boards. Expanded PVC has consistent color throughout the sheet and a perfect surface for screen/digital printing, painting, laminating, vinyl lettering and forming applications. This material is found in a variety of interior and limited exterior applications including menu boards, advertising displays, exhibits, and walls.
What are the applications of PVC & UPVC door extrusion and window extrusion? They are divided according to opening mode:
Fixed window, upper suspension window, middle suspension window, lower hanging window, vertical window, flat open window, pulley flat window, pulley window, flat open down door and window, sliding door and window, push flat window, folding door, ground spring door, lifting sliding door, push pull folding door, internal back sliding door.
Plastic doors and windows are made of polyvinyl chloride (UPVC) resin as the main raw material, with a certain proportion of stabilizers, colorants, fillers, ultraviolet absorbers, etc., through extrusion molding, and then through cutting, welding or
screw connection. So that the door and window frames become fans.
The door extrusion have many applications: hardware industry, furniture fittings, toy fittings, handcraft,LED Light, medical equipment , varied field 's Decoration( Such as :decoration of building , automobile parts , sport equipment , supermarket shelf , furniture and other place you want . etc)
Do you know what is the advantages of the door extrusion? Let me tell you. 1. Tough and smooth surface or mat surface according to client's need;2, Excellent Aging resistance; 3, Easy clean and waterproof;4,Moth proofing, moisture proofing, heat resistance;5, Good impact resistance;6, Nice and modern appearance , no need finish;7.Non-toxic, no-odor meet SGS standard, 100% environment friendly.