Ren Clean Skincare, headquartered in the United States, has recently begun to use the recycled plastic cosmetics packaging produced by American company Apta Beauty and Home Supplies Company (Aptar Beauty and Home).
\u0026 nbsp;
This regenerative plastic packaging has obtained international sustainable and carbon footprint certification (ISCC), which will be used for re -listing and release Ren Clean Skincare's Global Protection Day Cream.
\u0026 nbsp;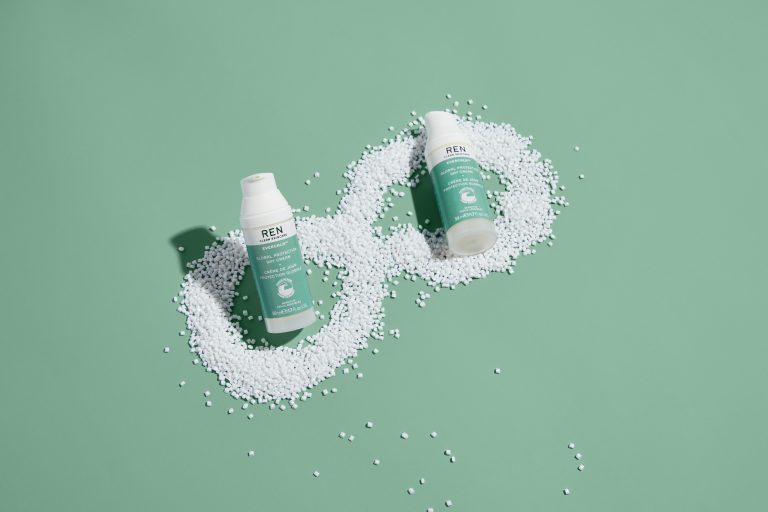 It is reported that this regenerative plastic packaging is made of regenerative plastic resin provided by Saudi Basic Industry Corporation (SABIC). These regenerative plastics mainly come from the transformation and refining of plastic after consumption, and have been recycled.
\u0026 nbsp;
According to Apu Tower, this vacuum bottle is in Apta in Villingen, Germany (Villingen) Produced by the factory. The factory has obtained international sustainability and carbon certification (ISCC Plus). Aputa said that the entire plastic bottle can still be recycled after consumer use of moisturizing cream, and the recycling of the bottle has been identified by the Plastic Packaging Recycling Technology Committee (Cotrep).
\u0026 nbsp;
In a statement, \"This is the first time that the global cosmetics industry has been developed by SABIC, ISCC Plus Certification and recycled plastic packaging made of circular polymer produced by Aputa, this is a vacuum bottle of ecological design. \"
\u0026 nbsp;
]
In addition to cosmetics packaging, the recycled plastic of this circular certification can also be used for food packaging.