According to Bloomberg, Toyota Motor Corp.'s idle production facilities in the United States will be used to produce urgent masks and masks. This car giant also reached an agreement with medical device manufacturers to help them improve them Yield.
\u0026 nbsp;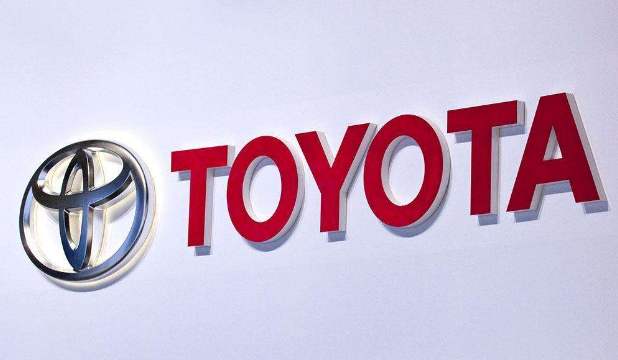 Toyota said on Friday that large -scale masks will begin earlier this week to provide hospitals located in factories near Indiana, Kentucky, Michigan and Texas.
\u0026 nbsp;
Toyota also said that it is agreed with at least two companies to produce the production ventilator and breathing machine cover, and find cooperation Partners produce protective masks. The company extended the closure time of the North American factory for two weeks last Thursday.
\u0026 nbsp;
Ted Ogawa, the new North American business executive of Toyota, said in a statement: \"Because our factory is idle, we are idle, we The dealer focuses on providing services to customers. We eager to contribute our professional knowledge and skills in order to help quickly push the medical supplies and equipment required to fight the new crown epidemic to the market. We hope that the partners in the medical equipment industry will know that we are willing Help, welcome to fully use our professional skills. \"
\u0026 nbsp;
The company is the latest US company to provide manufacturing skills to help prevent the new crown from preventing the new crown. Automotive manufacturers with outbreaks. Ford Motor Co. has cooperated with General Electric CO. and 3M CO. (3M CO.) to produce medical equipment. General Motors Co. Production ventilator.
\u0026 nbsp;
Fiat Chrysler Automobiles NV (Fiat Chrysler Automobiles NV) produces 1 million masks per month in a Chinese factory for supply For American medical staff. Tesla donated a mask and ventilator and had talks with Midunli to help them increase output.