New York officials announced recently that they will postpone the plastic ban that originally implemented on April 1 and will not implement the banning order before May 15.
\u0026 nbsp;
The delay of the ban on the plastic order means that during the new crown virus epidemic, New York citizens can still use disposable plastic bags when shopping.
\u0026 nbsp;
The US renewable plastic bag alliance (ARPBA) said in a statement earlier that plastic products including disposable plastic bags and plastic bottles are preventing bacteria and prevention of bacteria and Play a key role in the spread of the virus and express appreciation of the decision to postpone the current extension of the epidemic.
\u0026 nbsp;
The ban hit the New York winery industry and low -income residents' livelihood
\u0026 nbsp; 123] In fact, the New York State banned plastic order has officially taken effect from March 1 (some packaging, including prescription drugs, is exempted). Many supermarkets and pharmacies have begun to stop the supply of plastic bags after the effectiveness of the plastics.
\u0026 nbsp;
To help merchants and people transition, the New York State Government has announced a delayed period of law enforcement to April 1 to allow merchants to consume the previously inventory plastic bags.
\u0026 nbsp;
Subsequently, due to a lawsuit on local New York companies, claiming that they had not prepared for the ban, the government will extend the execution period to the implementation of the execution period to mid -April.
The current epidemic situation is severe, and plastic has become a key consumable consumer in various epidemic prevention materials. New York State has to postpone the ban on the plastic order again.
\u0026 nbsp;
California and Hawaii have implemented plastic bags, but in New York, due to the strong lobbying of the plastic industry and the impact of plastic prohibition on the livelihood of low -income residents' livelihood, resulting The state's ban on plastics was delayed.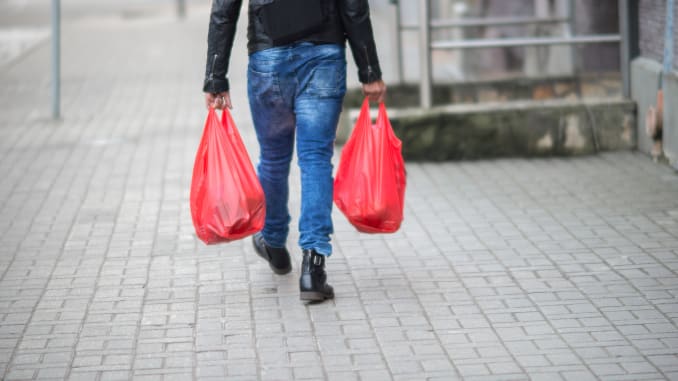 \u0026 nbsp; Image source: (CGTN)
It is reported that New York citizens consume about 23 billion disposable plastic bags each year. About 85 % of the plastic bags are finally discarded in the streets, waste landfills, and waterways may be recycled.

\u0026 nbsp;
This new law aims to use a fast steering alternative solution: merchants provide paper bags to customers, they need to charge customers with 5 cents of environmental protection costs; or merchants provide at least 125 to use at least 125 Environmental protection bags for the second. The authorities also stated that there will be an uncertainty for the ban on the plastic orderExpect. Once the business is fully implemented, the merchant will be warned if it violates the ban for the first time, and it will be fined $ 250 again.
\u0026 nbsp;
Frank Garcia of Latin State Chamber of Commerce recently stated in the protests held in the city hall that the implementation of the plastic ban will hurt many small wineries in New York. \"They will not be able to survive.\" He said.
\u0026 nbsp;
There are about 13,000 wineries in New York City. Many wineries are scrambling to find alternatives and find solutions before the implementation of the plastic ban. Due to the insufficient supply of paper bags, some merchants have no bags available.
\u0026 nbsp;
It is reported that the plastic ban in New York has made a series of exemptions. For example, a disposable plastic bag is allowed to pack raw fish, bulk vegetables or grains, newspapers, dry cleaning services, and food takeaway and express delivery. New York citizens can still buy plastic garbage bags. According to reports, this may lead to growth in sales.
\u0026 nbsp;
Japan's first disposable plastic bag ban issued \u0026 nbsp; affected or delayed by the epidemic
\u0026 nbsp; The Kyoko Prefecture Council in western Japan issued a prohibited plastic order on Tuesday to prohibit local retailers from providing consumers with disposable plastic shopping bags (whether it is provided for free or required for payment). This is Japan. This kind of measure is promulgated for the first time.
\u0026 nbsp;
This decree in Guigang City, Kyoto Prefecture is scheduled to take effect on January 1, 2021. The decree will also prohibit the supply of paper bags and other biodegradable bags.
\u0026 nbsp;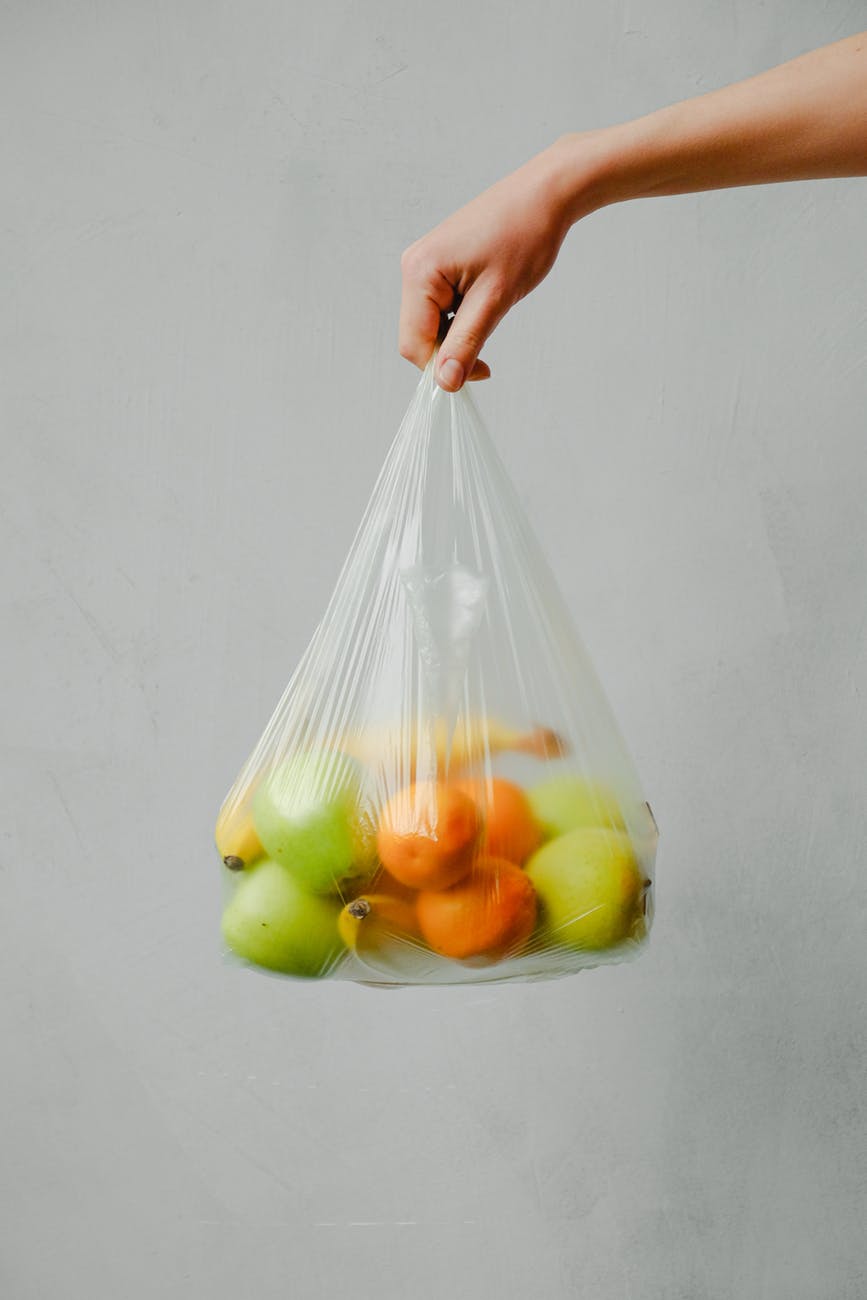 illegal persons will face regulatory inspections and warnings, and the offenders will face supervision and inspection and warning. And from June 1, 2021, the list of merchants who do not comply with the decree will be public.
\u0026 nbsp;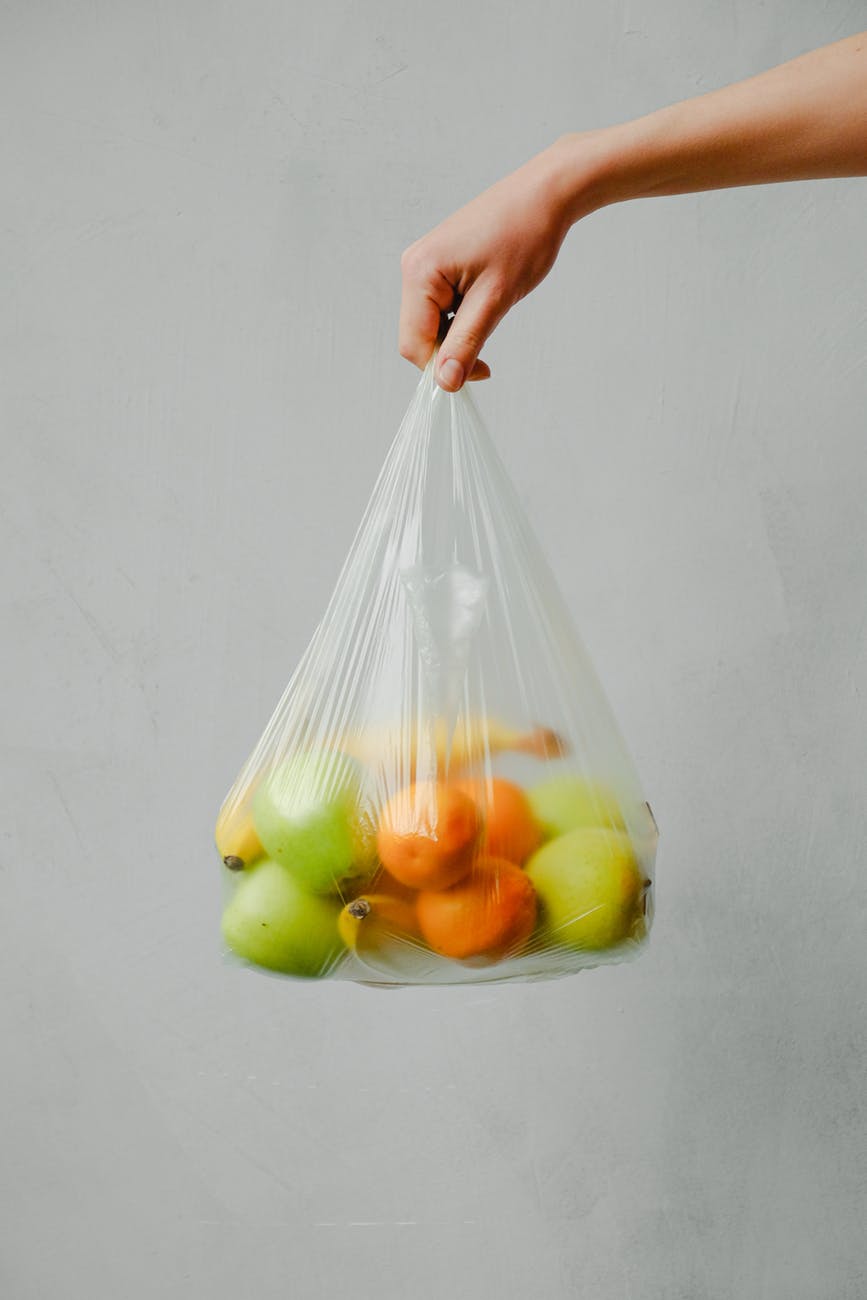 The Guigang Municipal Government originally scheduled to take effect in August this year, but after the enterprise seemed to be widely limited, the effective date of the law was postponed.
\u0026 nbsp;
It is reported that if the new coronary virus epidemic continues, the municipal government will consider further delayed execution date.
\u0026 nbsp;
In addition, starting in July this year, the Japanese government will ask retailers across the country to charge consumers to collect the cost of plastic shopping bags.
\u0026 nbsp;
Hainan's first batch of \"prohibited\" list is released, it will be todayStarting from December 1, the year
\u0026 nbsp;
Hainan Hainan Province Ecological Environment has recently issued a clear announcement that \"Hainan Province is prohibited from the production and sales of one -time non -degradable plastic. \"Product List (first batch)\" (hereinafter referred to as the \"List\") has agreed that the Provincial People's Government will be implemented from December 1, 2020. \u0026 nbsp;
The \"List\" will not degrade two categories of plastic bags and tableware at one time, and the one -time non -degradable plastic product of 10 small categories is included in the scope of the plastic. The form clearly prohibits the types of non-degradable plastic products that are prohibited from production and sales and use, mainly include: containing polyethylene (PE), polypropylene (PP), polystyrene (PS), polyvinyl chloride (PVC), ethylene-acetate ethyl ethylene Poetry (EVA), phenyl dilately glycol (PET) and other non -biodegradable polymer materials such as non -biodegradable polymer materials.
\u0026 nbsp;
Film bag class 4: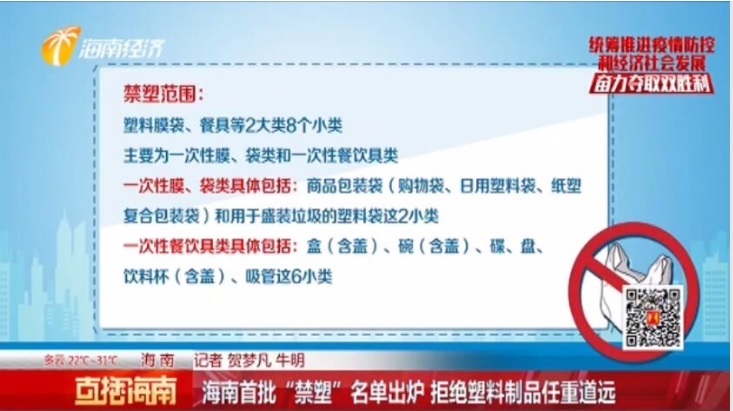 \u0026 nbsp;
Shopping bag: It refers to the standard requirements of \"GB/T 21661-2008 Plastic Shopping Bags\". The bags that carry the goods mainly include plastic bags such as daily vest bags.
Daily plastic bag:

refers to the standard requirements of \"GB/T 24984-2010 Plastic Bags\" standard requirements \" , Lian roll bags, flat mouth bags and other processes made of heat -collisions or bonding, mainly include unsolved bags such as roll bags and flat mouth pockets that are transformed in loose goods. Essence




Paper plastic composite packaging bag:

refers to the standard requirements of \"BB/T 0039-2013 Commodity Retail Packaging Bag\" For light packaging bags for retail goods for easy carriers, the material is composed of paper and plastic, mainly used in pastries and takeaway packaging.




Garbage bags:

refers to the standard requirements of \"GB/T 24454-2009 Plastic garbage bags\". Or plastic garbage bags made of crafts such as bonding.




\u0026 nbsp;

Category 6 category:

3]
Refers to the expected meal or similar use of the \"GB18006.1-2009 Plastic Disposable Disable Technology Requirements\" standard, including a one-time lunch box (including lid), bowl (including lid), discs, discs, discs, discs, dishes , Disk, drink cup (including lid), straws, etc., mainly involve the catering and takeaway industry.
\u0026 nbsp;
It is important to point out that The prohibited film bags and catering utensils do not include pre -packaged goods. Such as pre -packaging of instant noodles, jelly, yogurt and other products.
\u0026 nbsp;

It is reported that the current requirements for alternatives include reusable products, all biodegradable plastic products, cloth products, paper products and biomass products (including cane residue (including cane residue residue , Bamboo fiber and starch). It should be emphasized that no degraded plastic ingredients must be contained in biomass products, otherwise it will not meet the regulations.
\u0026 nbsp;
In addition, in order to facilitate the public in the process of daily use, Hainan Province will soon release the \"Technical Requirements for General Biodegraded Plastic Products\", which is Make conceptual specifications, and guide related production and sales companies to carry out production and sales activities in accordance with the above standards.
\u0026 nbsp;
All biodegradable plastic products produced and sold in Hainan are required to mark the electronic supervision code (QR code) and product components on the product packaging.
\u0026 nbsp;